Kids Tag Art inspires young artists to create their own unique design, learning the practical application of using license plate art to support worthy causes.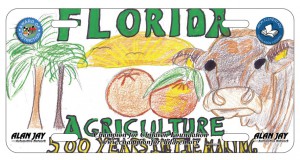 Through generous sponsorships by the Alan Jay Automotive Network and Champion for Children Foundation, students across Highlands County design and submit their own specialty license plate artwork to raise funds for school art programs.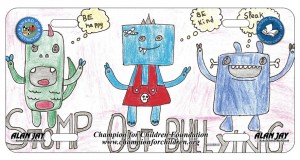 Kids Tag Art is a school fundraising project here in Highlands County that inspires fifth grade art students to design their own specialty plate art fashioned after Florida's 100+ specialty license plates.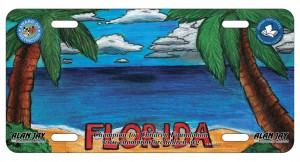 However, these tags are strictly art and not for use as legal identification on the rear bumper of cars. Kids Tag Art is included in most elementary school curriculums across the County.
Special thanks to the Highlands County Tax Collector's Office for offering this program to help students learn how to use art to make a difference!